Uniek aanbod van kinderkleding
Veilig betalen
Gratis verzenden vanaf € 55,- (NL)
Persoonlijke service
About us
ABOUT LITTLE DIFFERENT
Little Different is the online shop for baby and children's clothing that will give your little one a unique appearance. We love to see our kids in trendy and stylish outfits made of sustainable and comfortable materials. We are searching for modern brands all over the world that are just 'a little different'.
At this moment we offer clothing in for the ages between 0 to approximately 6 years. In the near future we will expand our collection with new brands and more sizes.
Follow us on social media!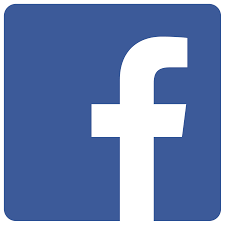 LittleDifferentNL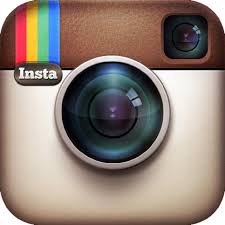 Little_DifferentNL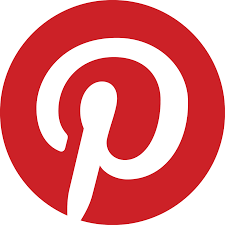 LilDifferentNL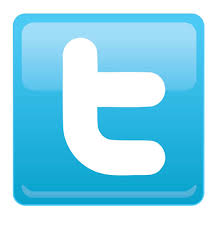 LilDifferentNL
About the owner
The owner of Little Different is Rosan Sierhuis.  She has a Masters in Economics and has traveled to many places in the world for both study purposes and work. Now she works as a part-time project manager, but she lost her heart to childrens fashion.  
Starting Little Different has been inspired by when pregnant with her firstborn daughter Mckenzie. Looking for clothes online she saw too many of the same items, prints and colors. So she went to Paris to visit a kids fashion exhibition to find authentic and modern brands. Needless to say she succeeded and Little Different was born. 
Getting to know the childrens fashion branche better every day she has already seen many beautiful labels. The challenge for Little Different is to offer a unique collection, with a mix of authentic brands that are gaining popularity or are yet fairly unknow to all those fashion-loving moms out there!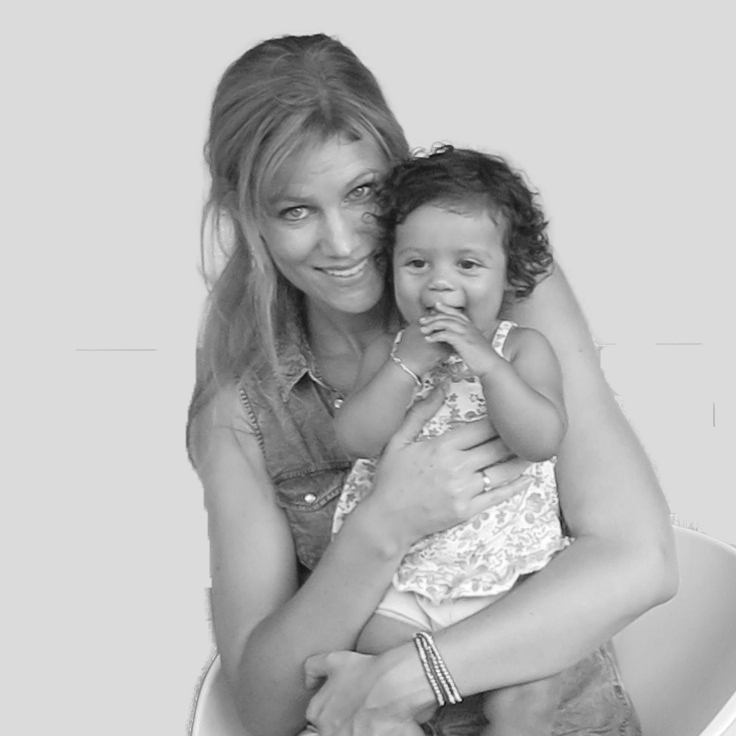 For questions or advice you can reach us by email 
or telephone! 
Address:
Little Different
Nellie van Kolstraat 6
1507XL Zaandam
Phone: +31681160077
E-mail: info@littledifferent.nl


Sign up for our newsletter